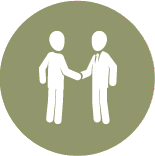 Boutique Consultancy
Specialist consultancy and solutions provider.
Focussed on the development and implementation of social media enabled digital business strategies.
Significant experience at delivering innovative and disruptive solutions.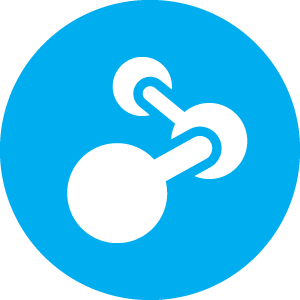 Social Publishing
Ztudium publishes the internet and mobile platforms intelligenthq.com, hedgethink.com and tradersdna.com .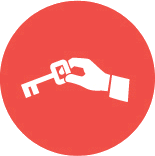 Proprietary Technology
Ztudium has developed technologies to simplify the development and management of digital platforms and automate the identification, establishment and maintenance of user communities.
Ztudium has also created big data tools, and meta swarm algorithms which search, identify, aggregate, repurpose, target and re-publish content.